Welcome to our
NATA accredited Yukawa Lab
Yukawa Lab is one of Australia's and Asia's largest testing facilities for Australian, Pacific and Asian high-end appliance testing. Our NATA accredited laboratories are AS ISO/IEC 17025 and AS/NZS ISO 9001 certified, ensuring our test laboratories and environmental chambers are independently audited and international best practices are followed.
The name YUKAWA is derived from Prof. Hideki Yukawa, who was a Japanese theoretical physicist and the first Japanese Nobel laureate for his prediction of the
pi-meson or pion.
​​​​​​​The lab is a twin-room 120kW dual chamber Enthalpy Test Laboratory is the largest in Victoria and second largest in Australia. This enhanced facility will help Rinnai maintain its leadership position, meet new government regulations and conduct testing internally up to very high KW ratings under NATA accreditation for our products. In addition, Rinnai's attention will now turn to launching the lab as business which can provide testing services to the general market including;
Ducted Split / Packaged Air Conditioners for MEPS capacities, performance and seasonal star rating
Geo-thermal / Water Cooled Air Conditioners / Chillers
Heat Pump Water heater units for performance rating
Evaporative Air Conditioners
Solar Collectors
Gas/Electric Hot Water Storage Tanks for heat loss MEPS
Gas Ducted Space Heaters for MEPS capacities performance
Please refer to this link for a full list of accredited test standards.
Compliance testing is conducted to assist an appliance to meet:
Equipment Energy Efficiency Program (E3) for Minimum Energy Performance Standards (MEPS)
Energy Star Rating scheme (ESR).
Greenhouse and Energy Minimum Standards (GEMS)
In Australia, GEMS WELS Registers: YUKAWA LAB can help Australian manufacturers register their appliances with the GEMS Regulators, upon successful completion of testing under the Energy Star Rating schemes.
In New Zealand – Energy Efficiency and Conservation Authority (EECA): YUKAWA LAB can help New Zealand based manufacturers register their appliances with the Energy Efficiency & Conversion Authority (EECA), upon successful completion of testing under the Energy Efficiency (Energy Using Products) Regulations.
MEPS and Energy Labelling:
Yukawa Lab can test the following products that must meet Energy Labelling requirements prior to entering the Australian market:
– Air-conditioners
– Electric Water Heaters
– Swimming pool pump units
Yukawa Lab can test the following products which must meet the MEPS requirements:
– Single phase air-conditioners (air enthalpy method)
– Three phase air-conditioners (air enthalpy method)
– Closed control air-conditioners (air enthalpy method)
– Electric Hot Water Heaters
Yukawa Lab offers guidance in the preparation of due diligence compliance folders, for risk management and routine quality assurance, when only a voluntary scheme exists to ensure product safety. This is strongly recommended by the ACCC
Yukawa Lab can perform other performance testing types, including but not limited to:
– Understanding the effect of manufacturing tolerances,
– Screen Testing,
– Adding independent value to performance claims,
– Providing design assistance for new technology ideas and comparative purposes.
Yukawa Lab provides eligibility and performance testing for STC entitlements to ensure Solar Water Heaters and Heat Pump Water Heaters meet the requirements under the Clean Energy Regulator and Essential Services Commission.
Research & Development
Yukawa Lab can support manufacturers with R&D projects who are seeking to improve the performance and safety of their appliances before entering the Australian or New Zealand markets.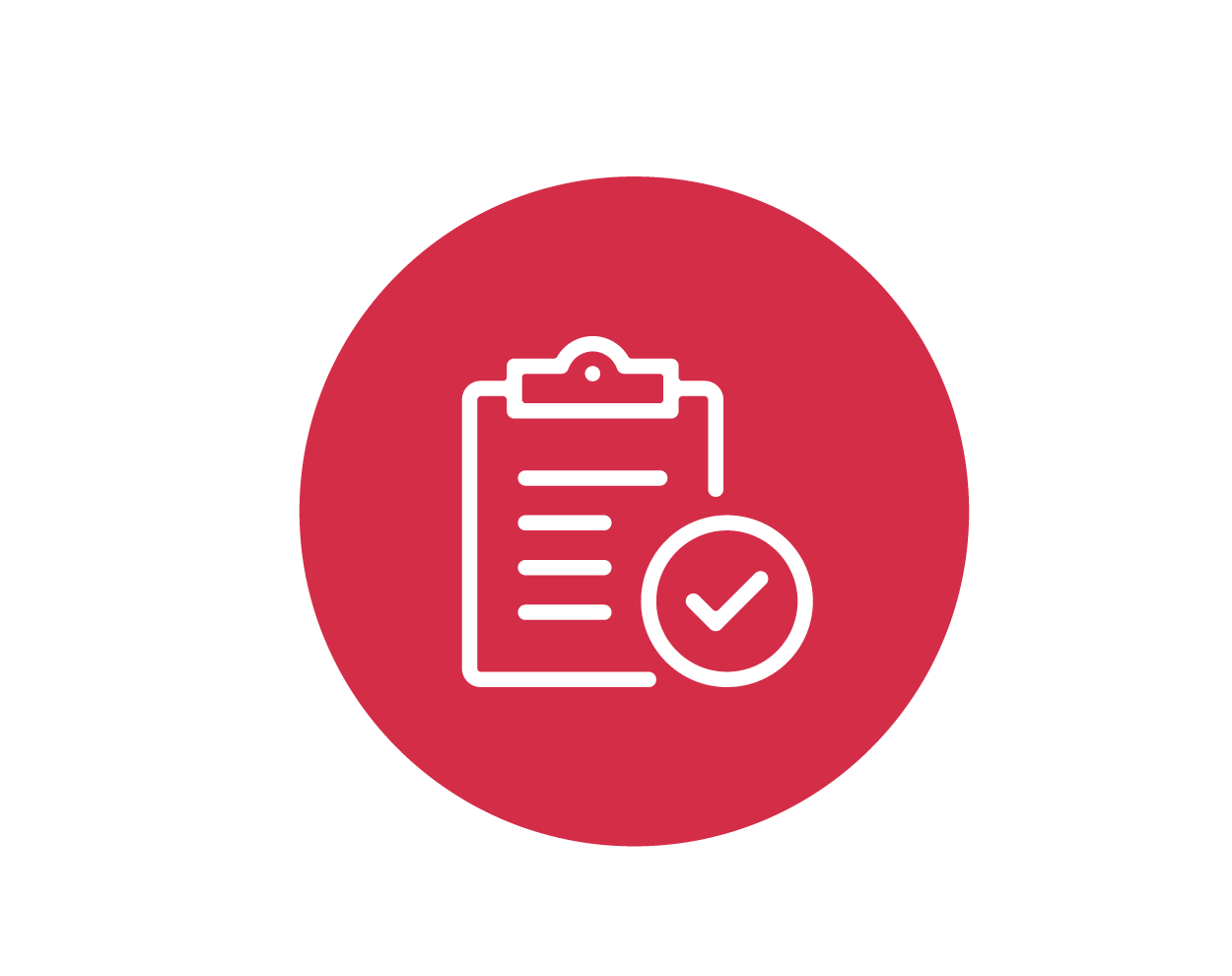 ENQUIRY &
TESTING REQUIREMENTS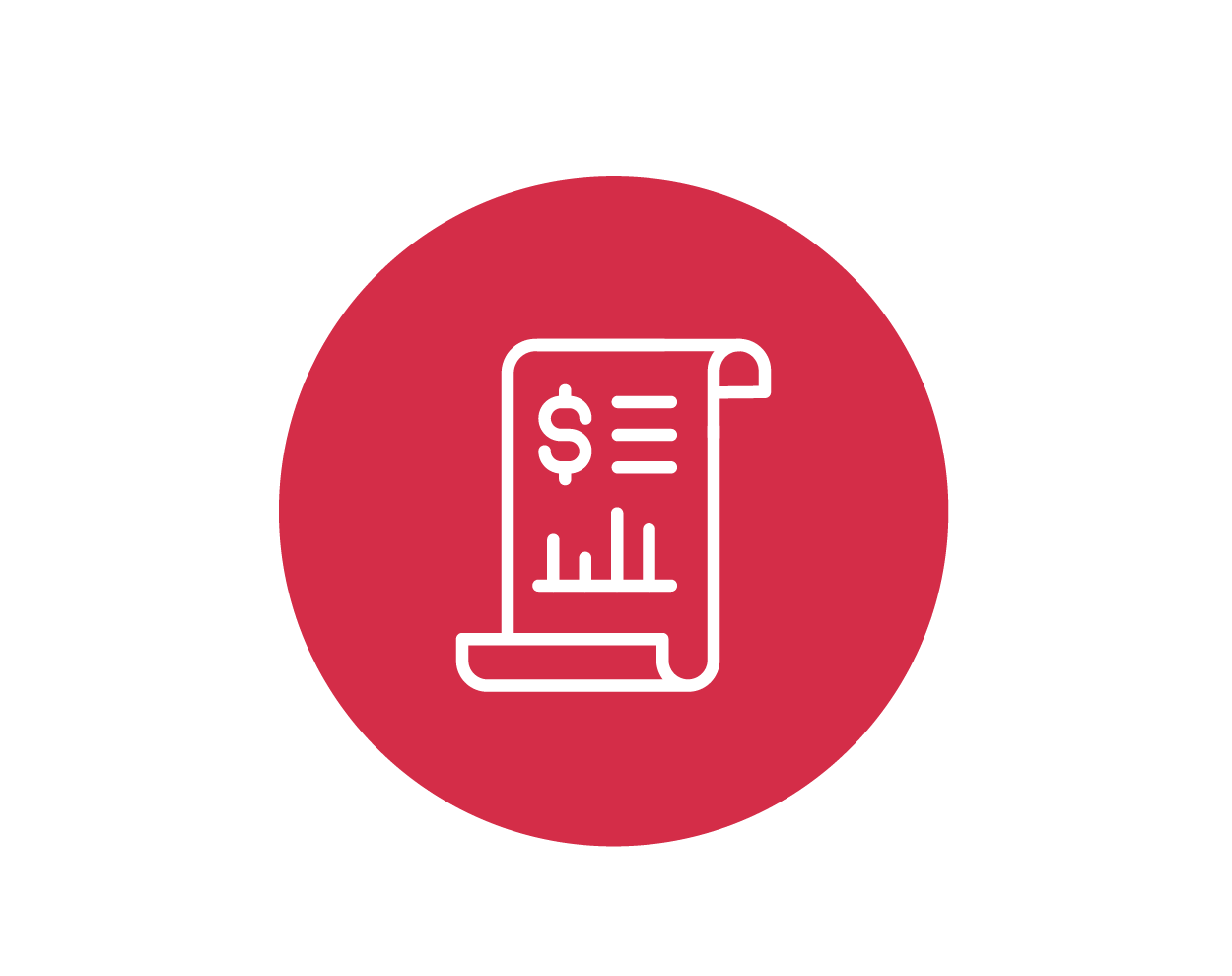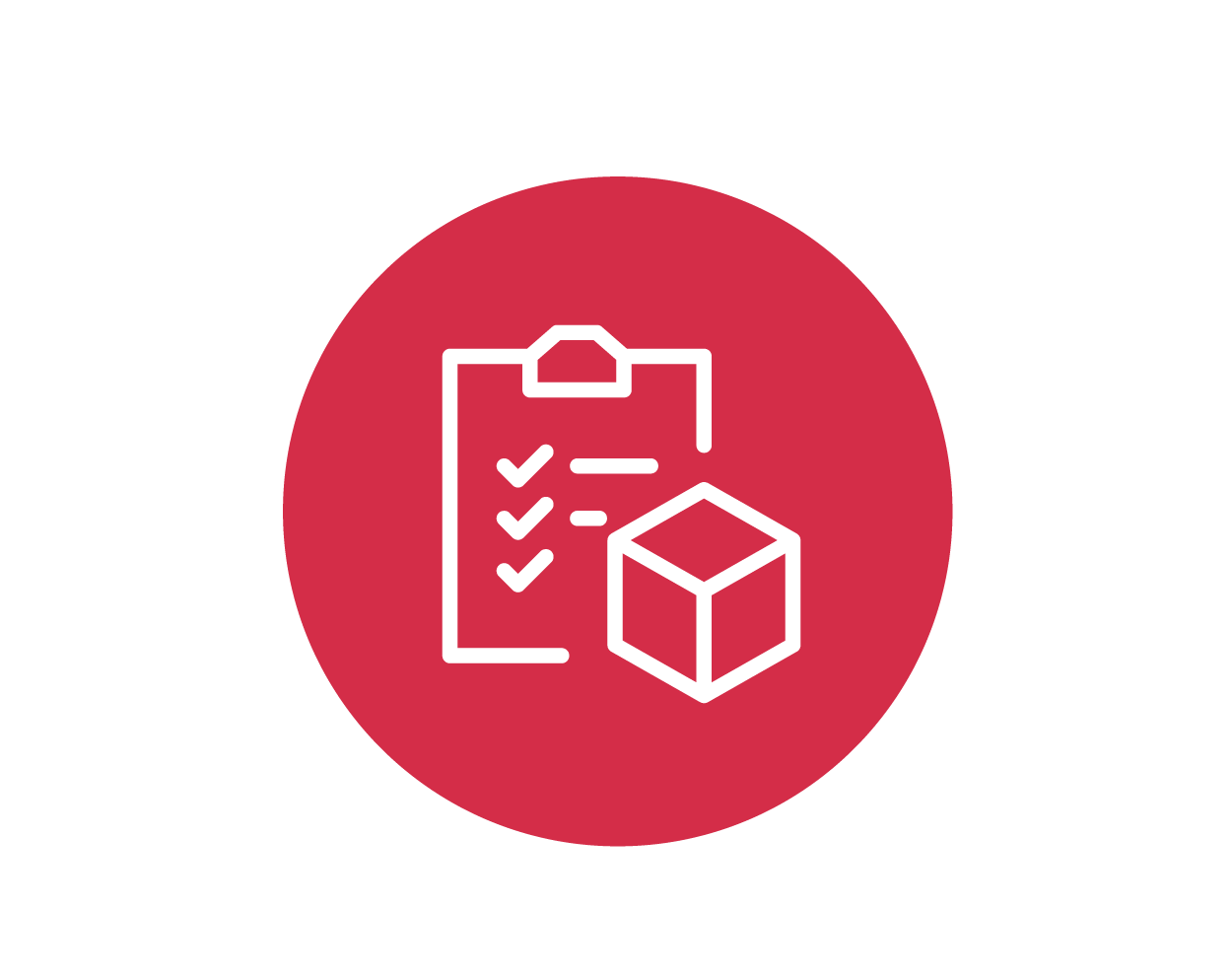 PRODUCT DOC
& TEST SAMPLES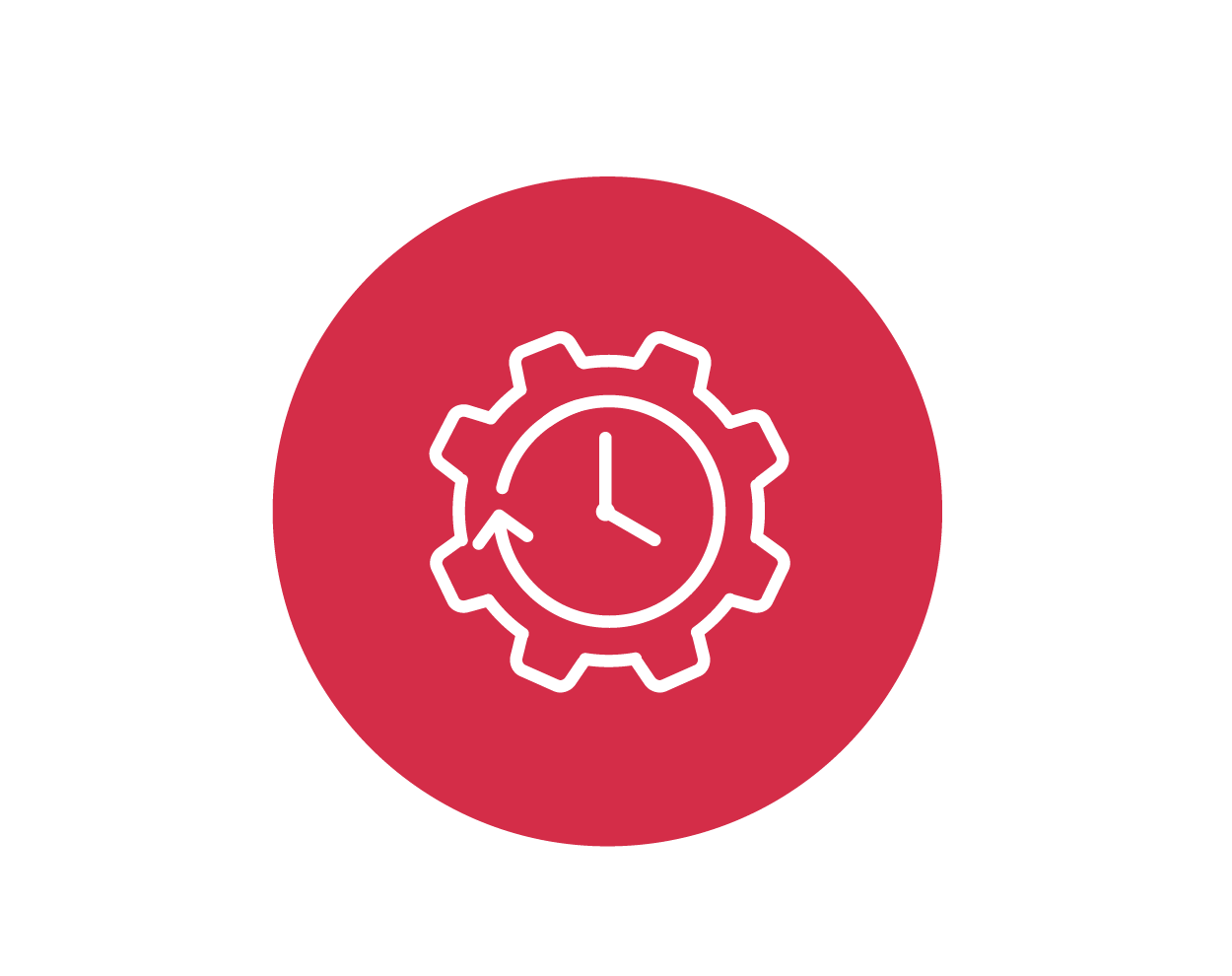 TEST SETUP,
TESTING & UPDATE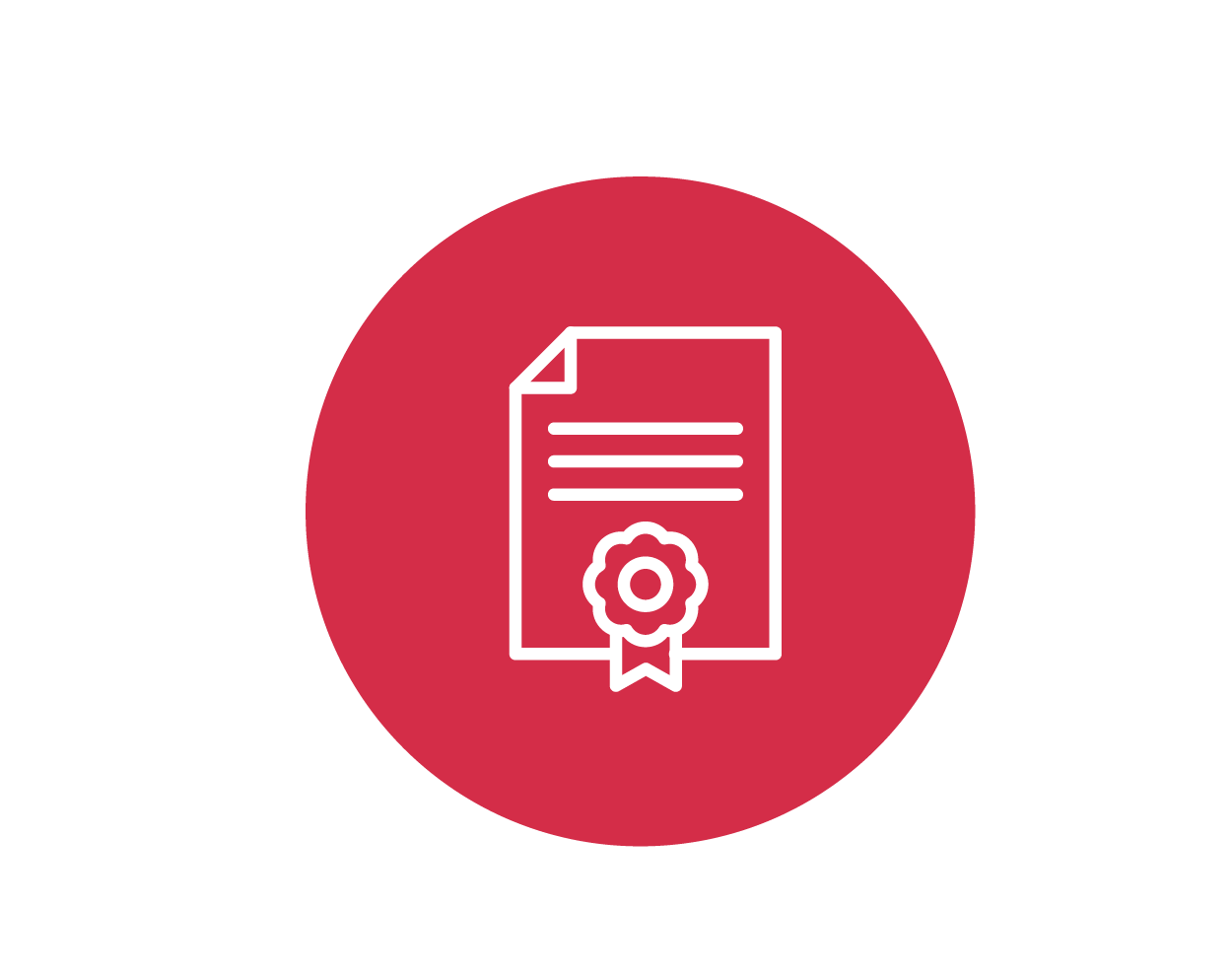 AIR CON AND HEAT PUMPS
Air conditioners and heat pumps are two types of HVAC (heating, ventilation, and air conditioning) systems.
HVAC
Heating, Ventilation, and Air Conditioning, refers to the technology used to control the temperature of a building
EVAPORATIVE COOLERS
A type of air conditioning system that uses the natural process of evaporation to cool indoor spaces.
HOT WATER STORAGE TANKS
Hot water storage tanks are used to store and heat domestic hot water in residential and commercial buildings.
ELECTRIC HEAT PUMP
An electric heat pump is a heating and cooling system that uses electricity to transfer heat.
COMMERCIAL HEAT PUMP
 
Larger scale water cooling or heating appliances.
 
CONTINUOUS FLOW
 
Continuous flow water refers to a constant and uninterrupted supply of water.
 
POOL PUMP
 
A pool pump is an essential component of a swimming pool's circulation system.
 
GAS DUCTED HEATING
 
Gas ducted heating is a space heating system that uses Natural Gas or LPG.
 
YOUR PRODUCT
 
Do you have a product you'd like to have tested that isn't on this list? Contact us to find out if it qualifies.
 
The lab is aimed to test a wide range of appliances of varying capacities and testing requirements and accordingly the lab operation and controls are designed to meet this strictly. Each test chamber will be able to achieve and maintain the specific room ambient conditions and able to comply with various national and international test standards, including Seasonal performance rating tests. The facility offers consumers the reassurance of knowing that their appliances will perform correctly as rated and reliably.